A pickup truck is an investment — after all, you'll be driving the vehicle you choose for years to come. So, you want to choose wisely the first time around based on your exact wants, needs and budget. There are a lot of different factors to weigh when you're making a decision that'll affect your daily life as well as your financial situation.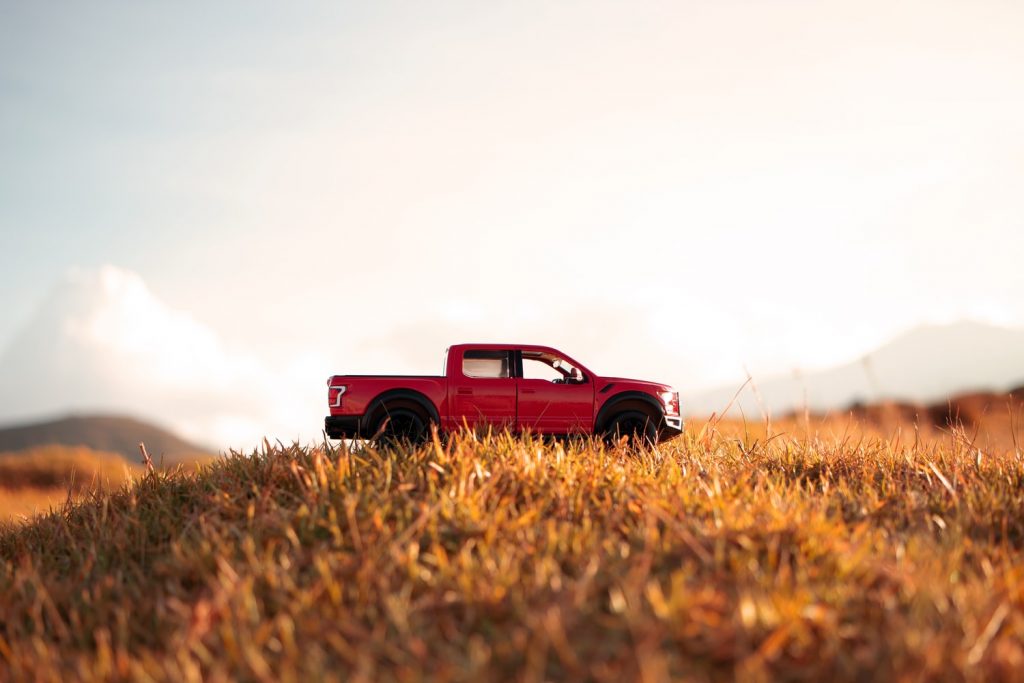 Here are some of the key things to consider before buying or leasing a pickup truck. These questions will help you evaluate your priorities and start your search off on the right foot.
How Will You Use the Truck?
Pickup trucks are a very broad category.
Some people want a relatively lightweight, fuel-efficient compact model they can use for their commute to work and for tackling projects around the house on the weekend. Others need their full-sized pickup truck to stand up to construction-grade tasks on the job. Still others care more about being able to transport their family or friends comfortably. Then there are those who prefer having extra bed length for hauling over extra cab space.
As Edmunds writes, just a few key considerations include:
Size
Duty
Engine size
Bed/cab size
Trim option
Think first about how you'll use the truck, then decide which features are most important to you based on this plan.
New or Used? Lease or Buy?
Another consideration, one that will greatly affect price and availability, is whether you're planning to get a new or used truck.
Say you're interested in the Ram 1500. You then have a couple options. You can buy a used model from the inventory at a dealership. If you want to start out with a new model, you can either plan to get a loan to buy one or take advantage of the current Ram lease deals to "rent" it for a few years before returning it.
There are advantages and disadvantages to every option listed. Buying a used truck is a more affordable option but gives you less control over the vehicle's history. Buying a new truck is a solid option if you want to drive it for more than three years, will put a lot of mileage on it or want to customize it — but is also the costliest option listed. Leasing a truck eliminates some of the hassles of buying and means you only have to pay for the amount it depreciates during your contract, but you will not own the vehicle at the end of the term.
How Much Do You Need to Tow/Carry?
Planning on hauling and towing heavy loads? The last thing you want to do is accidentally overload your vehicle. This means you need to know its capabilities before hitching up the trailer or loading up the bed.
Here are some towing rules of thumb to keep in mind from Consumer Reports:
Compact trucks can generally tow between 5,000 and 7,500 pounds.
Full-sized trucks can usually tow between 9,000 – 12,000 pounds.
Heavy-duty trucks may be able to tow 35,000 pounds or more, depending on configuration.
It's true that a more powerful truck can increase payload and towing capacity. However, a bigger engine will also diminish fuel economy. Again, it's all about deciding what is most important to you as the driver before picking out your vehicle.
Whether you're getting a new or a new-to-you pickup truck, make sure you're leading your search with the features most suited to your lifestyle. Don't be afraid to ask lots of questions along the way about what a given model does or does not offer before you commit.