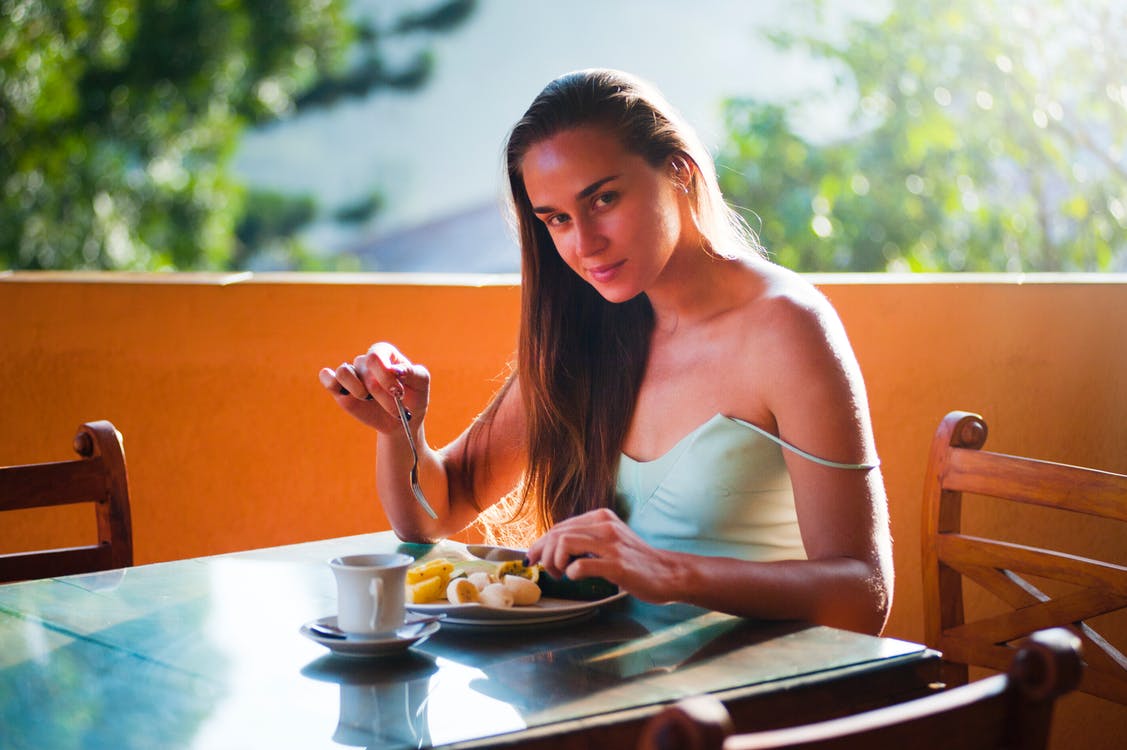 Do you often enter your room and then forget exactly what you needed to do? Or are you experiencing trouble recalling your shopping list or the phone numbers? There is one thing that you can easily do that will surely boost your memory. In this post, you will find the foods which will assist you in improving and maintaining your memory abilities.  
Speaking of students, they usually forget about writing essays. If you are a student it is a good idea to use Blablawriting.com and find here big base essays.
Improve Memory With The Following Foods
When we get 50+ years old or more, our ability, reaction, speed, and capability to acquire new skills decrease by 50%  compared with us at age 20. However, don't get upset, there are numerous things we're able to do to enhance memory, as well as restore it. The most significant one is nutrition.
Undoubtedly, our diet has an effect on the way we think, and the extent to which our memory and intelligence performs well. Proper nutrition can have an effect on the level of the oxygen reaching our brain and enzyme activity which increases the brain activity. It also can encourage the growth of brain function and cells.
What Can You Do To Boost Your Memory?
Breakfast The Main Thing That Will Start Up Your Brain
Based on the research performed at the Harvard University, individuals who don't skip their morning meal and ensure to have a healthy breakfast can remember considerably more. They will stay more alert,  as well as their response time on the road will be better compared to those who miss breakfast habitually. Our brain is made up of hundred billion "greedy" cells. Needless to say, the cells require a continuous supply of strength for vital activities. Although the brain cells include no more than 2% of total body mass, still they consume approximately 20% – 30% of day-to-day calories we consume.
Omega-3 Loaded Foods: Essential For The Function Of the Brain In A Proper Way
In today's environment, it is vital that you increase the intake of the omega 3 fatty acid which your body requires for ideal functioning of the cells as it can't generate this substance itself. This particular acid is present in North-Sea fish. Around 50 percent of brain is actually fat, and it functions appropriately if supplied by the DHA and omega 3 fatty acids. The DHA is a vital component in functioning nerve cells as it helps regulate the operation of brain signals and even control the release of hormones, namely,  serotonin.
Antioxidants: For Neutralizing Free Radicals
A common suggestion of the memory and brain researchers is always to consume foods full of antioxidants to keep a great memory. The brain makes use of approximately 20% of overall bodily oxygen and therefore susceptible to the attack of the particles known as free radicals. The radicals get into the body by X-ray machines, fried food, soot, cigarette smoke, and much more. All these are the unstable molecules which destroy, hit, and attack DNA and cells, and particularly brain cells. Although 99% of the free radicals which had been neutralized by the foods full of antioxidants, for example, phytochemicals, and vitamin E, C found in green tea, vegetables, fruits, and coenzyme Q10, then there's 1% of the radical cell which caused damage.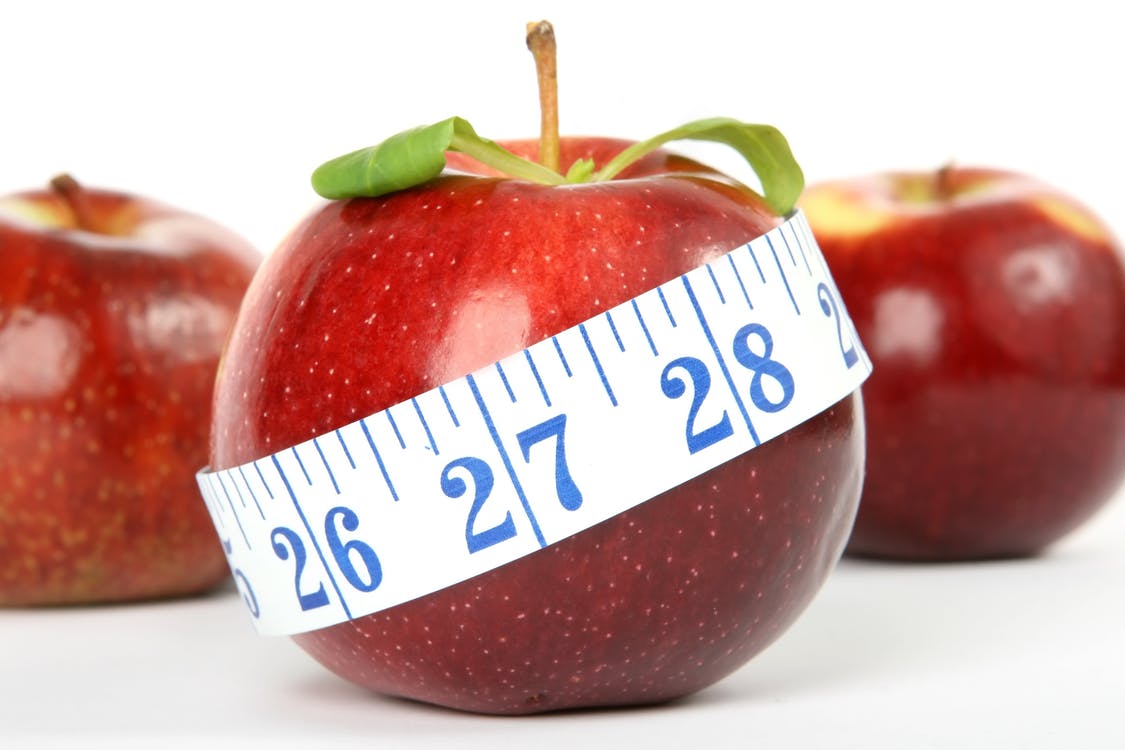 Listed Below Are The Smart Foods Which Will Assist You To Maintain A Sharp Mind And Superior Memory As Time Passes:
Foods which are good supply of the vitamin C:

Swiss chard, fresh strawberries, orange slices, broccoli, and green pepper.

Foods which are good supply of the beta-carotene:

Melon, sweet potato, fresh carrots, carrot juice.

Foods which are good supply of the vitamin E:

Roasted almonds, prepared wheat germ, wheat germ oil.

Foods which are good supply of the anthocyanins:

The majority of vegetables and fruit which are healthy and balanced for memory tend to be purple or red. It is because phytochemicals (chemicals) which provide them with their color tend to be natural pigments which are healthy and balanced to the brains. Many research shows that the blueberries make miracles in brain usually and memory particularly. Mature rats as their diet was depending on the blueberries, had been of similar performance of younger rats on the memory tests.

Foods which are good supply of the quercetin:

Apples have higher amounts of quercetin, this is an antioxidant which recent research has proven that it works as an antibody to the Alzheimer's disease. Despite the fact that quercetin is usual in flesh, main amount is actually the skin. Also, skin of red apple includes anthocyanins. The red onions include anthocyanins and quercetin. Yellow or white onions contain higher levels of the quercetin. Green, purple and red grapes all include anthocyanins and quercetin.

Foods which are good supply of the folic acid:

Worth mentioning, a recent study on the rats revealed that rats that were given spinach had absolutely no issues of the memory loss. This may be as a result of the large levels of the folic acid that is considered to be advantageous in protecting against Alzheimer's disease as well as memory problems caused by old age.
Conclusion
Overall, the foods mentioned in this post will help you improve your brain to a great extent. If you follow the suggestions provided above, you will get a good result in no time.
Thanks for reading this post. Hope you will start eating the memory-enhancing foods without any delay.