From bedrooms to dining areas to living spaces, beautiful lights enhance every aspect of your home décor. That's why Elegant Lighting is the optimal choice for your home. This brand offers a large assortment of brilliant light-bringing options for any room.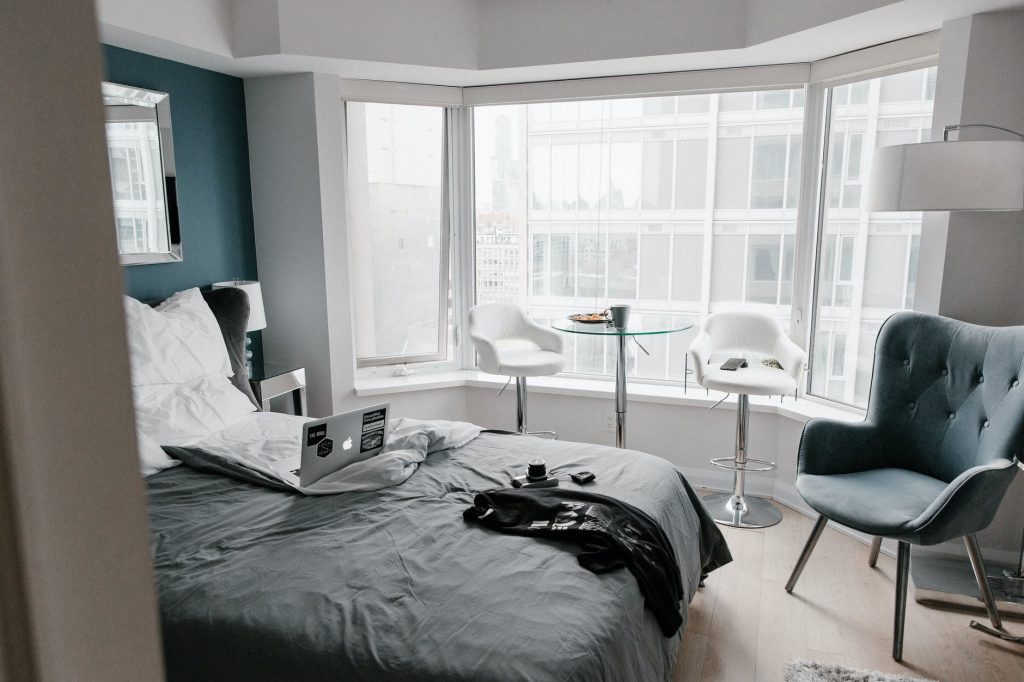 Florentine Collection
Bring a little sizzle into your rooms with the Florentine 22" Round Gold Leaf Mirror. This set has a lovely gold leaf finish, beveled glass, and a pleasant round shape. This transitional style accent mirror reflects light around your room in the most charming way.
Marseille Collection
In this collection, you'll find a large variety of stunning chandeliers to brighten up your home in glam style. Choose from a French gold, pewter, or dark bronze 6-light chandelier in several sizes and with either 6 or 8 lights. Look for Swarovski Spectra crystal, royal cut crystal, and elegant cut crystal to achieve the lavish look that suits you and your home.
Paloma Collection
The Paloma Collection includes a variety of intriguing home lighting options. The 30" Pewter 10 Light Chandelier has a sweeping profile, an attractive pewter finish, and it's dimmable as well. Also, in this collection, the wall sconces and flush mount light fixtures in dark gray and pewter add even more elegance.
Mel Collection
The Mel 5.5" Black 1 Light Wall Sconce brings a look of simple sophistication to your rooms. Its sleek metal with black finish is well contrasted with a simple off-white fabric shade. You can dim it or leave it on its brightest setting to suit your activities and mood.
Cork Collection
For an exciting design with loads of brightness, there's none better than the Cork Collection. This collection includes three chandeliers, all with steel frames featuring a central ball and rod spikes radiating out from the center. The nickel finish brings a pleasing luster. Choose from the 21" with 12 lights, the 30" with 18 lights, and the 40.5" with 20 lights. Each one is dimmable, just right for romantic dinners.
Eternity Collection
Splash light around your room with shimmering mirrors from this collection. The Eternity Collection includes many different mirrors with slender frames and beveled glass on their wide-open faces. Whether you opt for a round or rectangular mirror, you can choose from a large selection of sizes and either black, silver, or brass finished frames.
Biff Collection
You'll love the rubbed bronze finish of the lights in this collection. The pendant light is suspended from a vertical metal rod and lights are placed perfectly along matching horizontal rods. The wall sconce places the lights along a horizontal rod extending from a round center. Both the 18" 3-light pendant light and the 22" 3-light wall sconce come with white finished cylinder glass shades.
Light Up Your Home for Less
Here's another bright idea: get Elegant Lighting at the most affordable cost possible. These lighting options are already budget-priced, but you can get them for even less when you shop online and look for sales and discounts. Add the coupon codes like the one from 1StopBedrooms that gives you $50 off your complete order of $1499 or more to take advantage of even greater savings. It's a brilliant way to light up your home!