Mattresses are essential since they provide us with the perfect foundation for sleep. Therefore, whenever you go to buy one, you must choose one that offers maximum comfort. It should provide good alignment for your body and proper support for backs and joints. If you sleep on a bad mattress, you can suffer from tension, pain, and other complications. The challenging part comes when it is time to shop for a new mattress since there are many options available to choose from. Nonetheless, there are a few tips available that have proven effective for selecting mattresses. Here are some you can use the next time you want to get a new mattress for yourself.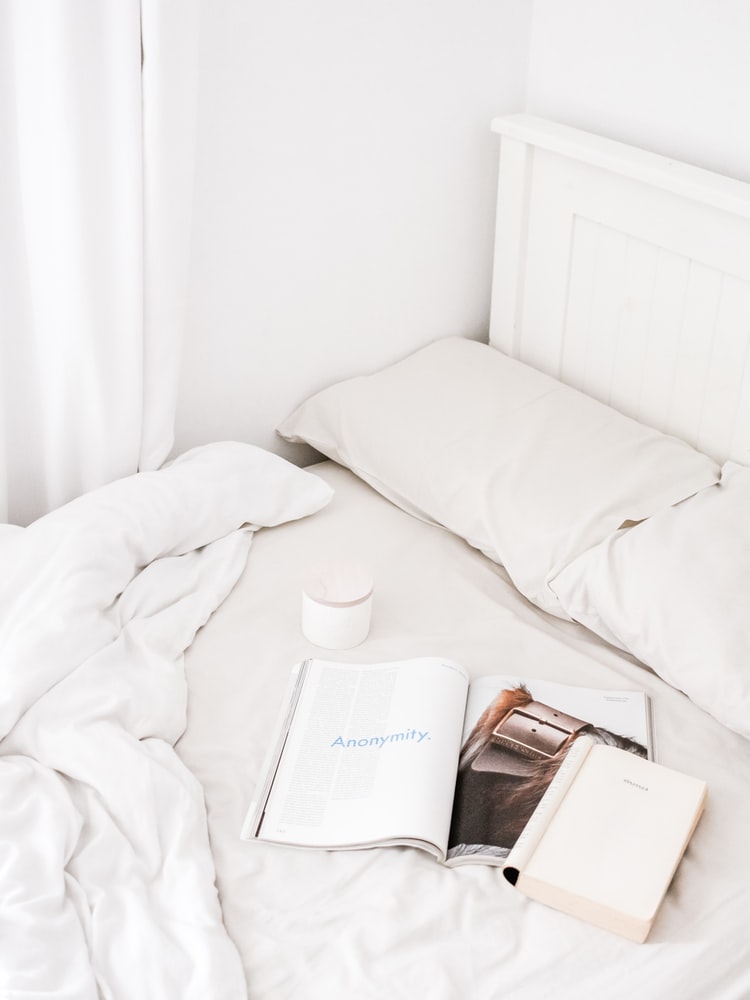 Figure out what you need
The first thing is to consider what you like since selecting a mattress is an individual choice. Before you embark on your journey of finding the right mattress for you:

– Make a list of what you want, and focus on that.
– If you have a partner, include what they like as well.
– Add things like what you like and don't like about your current and previous mattresses, the type of surface you sleep on, and what you're interested in and searching for on your list.

Such notes will make it easier for you to find what you're looking for. Having your preferences written down and brainstorming helps with narrowing down to potential mattresses you might like.
Make a comparison of the pros and cons of different mattress types
Deciding which mattress to buy is the hardest part. Many people are not satisfied with their mattress purchase most of the time. Therefore, having an insight into the pros and cons of different materials helps. One of the most popular types is the Memory Foam Mattresses. They have high ratings in customer satisfaction, excellent pain relief, and longevity. However, some brands are more prone to odors and heat. Some people prefer water beds, latex mattresses, and air beds due to different reasons. So do your research on different technologies and varieties available. If you also own a boat and you are tired of the thin slab of foam you sleep in, you can also do online research and find out how you can get a custom-made boat mattress.
How to choose the firmness
It can be challenging to determine the proper firmness between different brands. Different mattresses will vary in firmness due to the brand. The least arbitrary measure for foams is IFD/ILD. Those that have higher numbers are usually thicker. The spring beds that have a lower number than that end up feeling much firmer. It is important to consider the padding materials and the thickness of layers too. When choosing firmness, the most important factor is to think about your personal comfort factors and what your preferred sleeping position is. Also, consider your age, medical conditions, and weight. Reviews can be extremely helpful when you are comparing different mattress brand's firmness.
Budgeting for a new mattress
Depending on where you are buying your mattress from, the average amount you can spend is between $800 to $1500. Buying an expensive mattress is not an automatic guarantee that you'll get all the comfort you need. Do not set a specific amount that you want to spend, but you can set the maximum amount you want to spend and then look for mattresses that are within that price range. Look for the ones that have better reviews in the price range you have and those that match all your preferences.
Make use of reviews
Online reviews are your best friend when you need to purchase something. According to a Google Consumer Survey, online reviews are the most trusted source of information for people shopping for mattresses. With reviews, you get honest opinions about what you want to buy.