Slide sandals are the perfect shoe because they can go with anything! Anyone can wear them anywhere, almost any time of the year. This makes them a great accessory to have, but sometimes it can be difficult to actually pair them with an outfit.
Here are some tips and tricks to styling an outfit with the perfect pair of slides. No matter who you are, or what your style is, these ideas can help point you and your slides in the right fashion direction.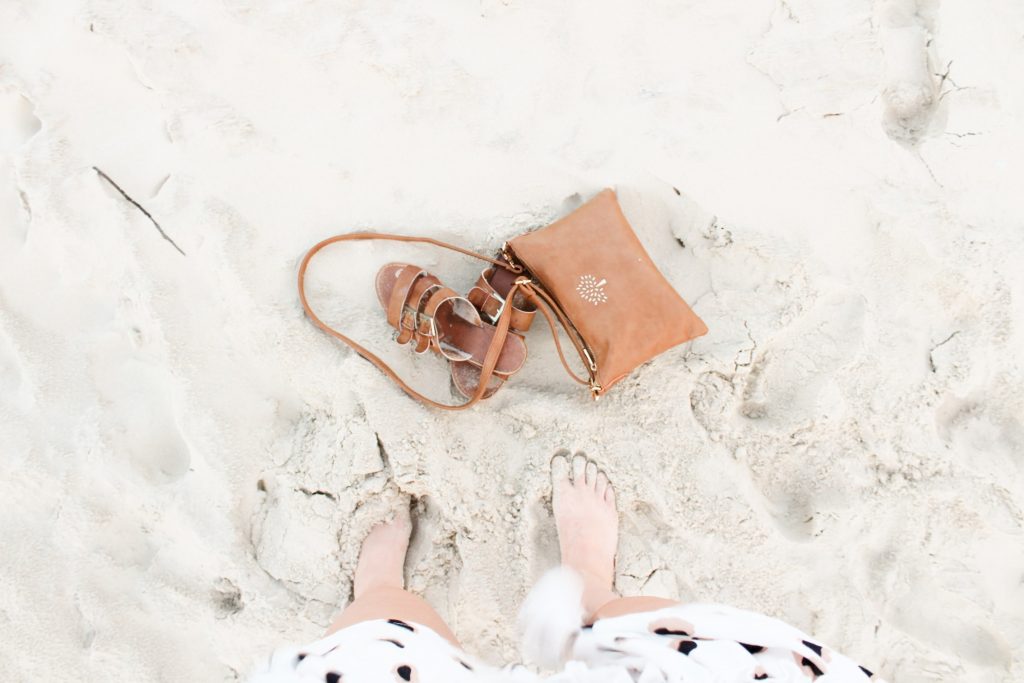 Style
The first thing to figure out when styling your slides is to determine what kind of look you want to go for. You could want to be sporty, casual, comfortable, or a mix of these. Once you have this decided, you can keep working on your outfit. If you've chosen a sporty outfit, it's best to stick to basic colored slides, as most athletic clothes are either basics or they're patterned. So, it is a good idea to buy black slides if you plan on wearing them with mainly sporty attire.
Either way, a basic pair of pink slides will go well with whichever you choose. However, if you've chosen a casual or comfortable outfit, there are some additional aspects to keep in mind when styling with slides.
Color
One of the most obvious layers you will need to keep in mind when styling is the color scheme of your outfit. If you're wearing a monochromatic outfit, it could look nice to have a pair of slides that add a splash of color, like red or pink. But, if you're wearing a colorful outfit, it's best to stick with a neutral color. This way, you won't distract from your cute outfit, but rather, you are adding to it by properly accessorizing.
Accessories
Something else to keep in mind is other accessories. Having different accessories can really change an outfit and add a lot to it, but too many can distract from the look you want to achieve. There's a fine balance of accessories, so be careful when you pick and choose which ones you want. Usually, you have one main accessory that you would like to highlight in the outfit. If you want to focus on your slides as the main accessory, We would recommend wearing a colored slide to make them pop and have them become the center of your outfit. Be sure to limit the use of jewelry, hats, scarves, or belts if this is the case. But if you'd still like to wear those items, make sure they're smaller and are in more muted colors. Sometimes less can be more with accessories and colors.
Deciding on which shoes to wear with an outfit can be very tricky. The beauty of slides is that their simplicity and versatility make them much easier to pair with an outfit. If you keep these style tips in your back pocket, choosing an outfit to go with your slides will be much easier and enjoyable in the future. Remember though, it all comes down to your personal choice, so don't be afraid to show off your personality and get creative with creating outfits!