The past year has been tough on us all, so it's more important now than ever to take the time to look after ourselves. Besides a pandemic, there are so many other factors that can affect our health – a traumatic memory, an unresolved accident, illness or arguments, to name just a few.
Your physical and mental health go hand in hand. By looking after and being kind to your body, your mindset improves. And by keeping on top of our mental wellbeing, we can reduce the risk of physical health issues.
It's just as vital to care for your mind as it is your body, but sometimes it's difficult to know where to start. Follow our tips to a happier, healthier you.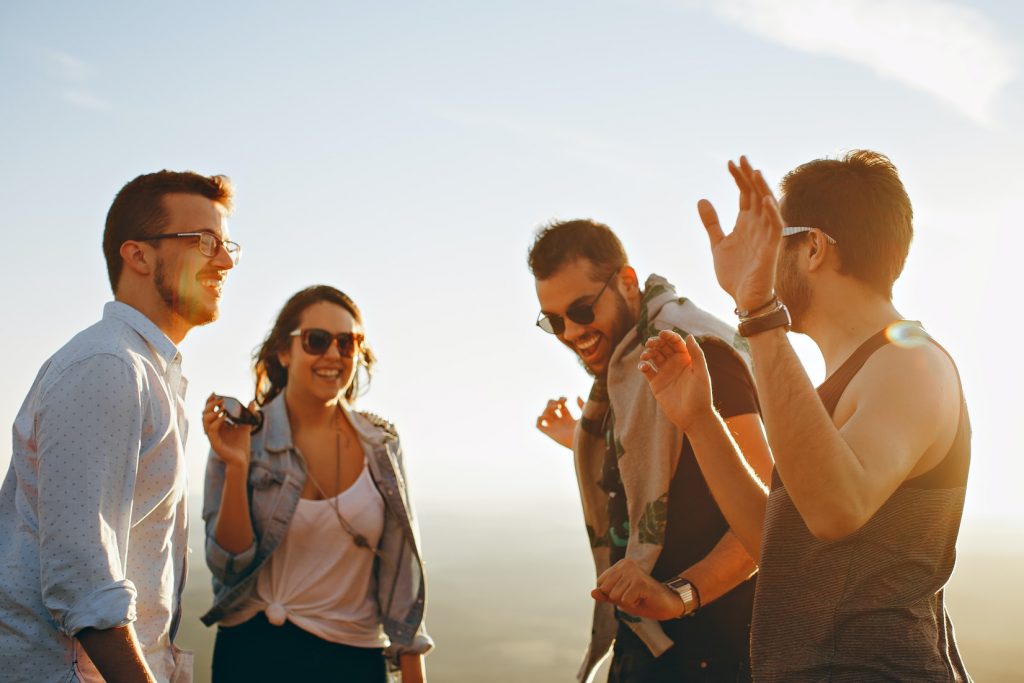 Taking Care of your Mental Health
Having good mental health helps us sleep better, reach for our goals and forge positive relationships.
Communicate:
There are so many ways that you can nurture your mind. First up, don't bottle up your feelings – talk them through with those you're close to. Keep in regular contact with your friends and family as these relationships will help you deal with the stresses of life. If you can't see them in person, pick up the phone or chat to them online instead.
Take a Break:
It's so important to take time out for you. Everyone needs a break sometimes. This could be anything from a five-minute breather in the fresh air, to taking your full lunch break at work, or heading off on a weekend away. Hobbies are important, too – they'll help you build your confidence and give you a sense of achievement.
Re-frame your Thoughts:
If you're finding yourself weighed down with negative thoughts, try to recognise and re-frame them. For example, change "I've got to cook the kids' dinner" to "I get to cook the kids' dinner". Turning a thought that was originally a stress into something more positive will do wonders for your mindset. Writing down your thoughts can help too – buy a journal to keep by your bed.
Taking Care of your Physical Health
Poor physical health can add stress to your life and make daily tasks more difficult. Even minor health problems have an impact on your everyday life and can really take a toll on your happiness.
Keep Active:
Keeping fit and active takes effort and commitment, but it's so worth it. Not only will it reduce your risk of many major illnesses, but it'll also boost your self-esteem, energy and reduce stress levels. If you fancy running, there are loads of great apps out there – try Couch to 5k, which will get you pounding the pavements in no time. Or keep it simple and just aim to hit 10,000 steps a day.
Eat Well:
Try to make healthier choices at meal times and reduce snacking. The key is to balance your energy in with energy out – if you're exercising, you'll need to eat more for fuel. Aim to eat five portions of fruit and veg a day and cut down on saturated fat and sugar. Drink sensibly, too – too much alcohol will leave you feeling sluggish and unmotivated.
Rest:
There are so many benefits to a good night's sleep. It'll improve your concentration, reduce your stress levels, keep your heart healthy and your immune system strong. Most adults need between six and nine hours sleep a night, so try to prioritise achieving that.