This week in America, the top news stories have revolved around:
A leaked video proving that Taylor Swift was right about Kanye West and Kim Kardashian this whole time
Disney releasing their newest Pixar film, Onward, for digital purchase
Westworld Season Three premiering last week on HBO to vast renown
A little known pandemic called Coronavirus or COVID-19
If you haven't been living under a rock for the past few weeks, it's probably very likely that your timelines, feeds and front pages have been filled to the brim with COVID stories and warnings. And most of it is pretty depressing. Especially, since you're probably scrolling through a myriad of dismal headlines while sitting in your pajamas on day ten of quarantine. Even worse, the grocery stores near you are probably madhouses to the highest extremes, forcing you to barrel past the toilet paper hoarders in order to grab your precious boxes of pasta or k cup coffee.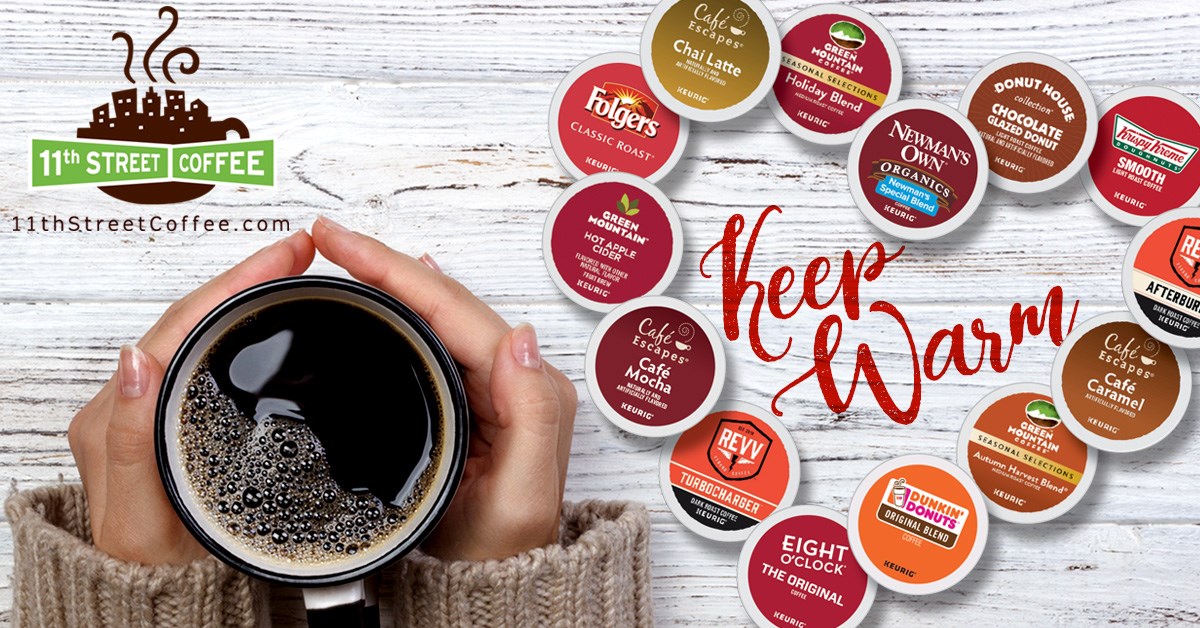 Luckily, there are other options for those hoping to grab their quarantine must-haves without facing the madness of the outside world. Here are four ordering options you can use from the comfort of your own home.
1. Online Grocery Stores
The past few years have kind of prepared us for a potential quarantine pandemic. People already don't want to leave the comfort of their own homes, which is the reason online grocery shopping exists in the first place. Grocery chains like Stop & Shop and Whole Foods started the trend by allowing in-zone customers the opportunity to virtually shop their inventory. The groceries would then be packaged and prepared for either delivery or pickup in less than two hours. Other digital grocery services soon began to sprout up across the country, unattached to specific grocery stores. This means that services like FreshDirect, Jet, Boxed and Instacart will allow you to grab the groceries you need, without leaving your homemade throne of toilet paper.
2. Independent Businesses
Alternatively, you can move away from the mainstream grocery stores and forge deeper connections with the brands you love. Order a cup of Joe from 11th Street Coffee (psst, they also still have paper towels); produce from Imperfect Foods; and ethically sourced meat from Pipers Farm. During these coronavirus times, move away from the large corporations and help out some of the more independent food sellers.
3. Food Subscriptions Boxes
This quarantine has really affected those who never learned how to cook. Luckily, there are many options tailored to those with varying degrees of culinary expertise. Services like Blue Apron provide you with recipes and all the ingredients you'll need to create a gourmet dinner, while Freshley removes all the guesswork by delivering fully cooked meals to your doorstep every week. There are countless other options for every skill set, dietary need and even pickiness level.
4. Food Delivery
If you're really against grocery shopping and cooking, you can always turn to food delivery services like Seamless or Grubhub. These services are still offered during this pandemic and can bring your favorite comfort food straight to your door. Using food delivery services will also help keep delivery workers, as well as restaurant staffers employed while the rest of the world shuts down. In some states, restaurants will also be offering cocktail delivery to really keep your mind off the horrors outside your window.
In these uncertain times, it's important to have easy access to your favorite drinks and treats. And in these times, the comfort of a warm cup of coffee or delicious hot meal cannot be overstated. Rest assured, when using these food and grocery delivery techniques, you'll never have to social distance in public ever again.