When wheels were first invented, hardly anyone imagined that they would lead to something as path-breaking as motorized vehicles. It is not an overstatement that cars have revolutionized our world by making traveling so convenient, but it has also created a lot of hassles.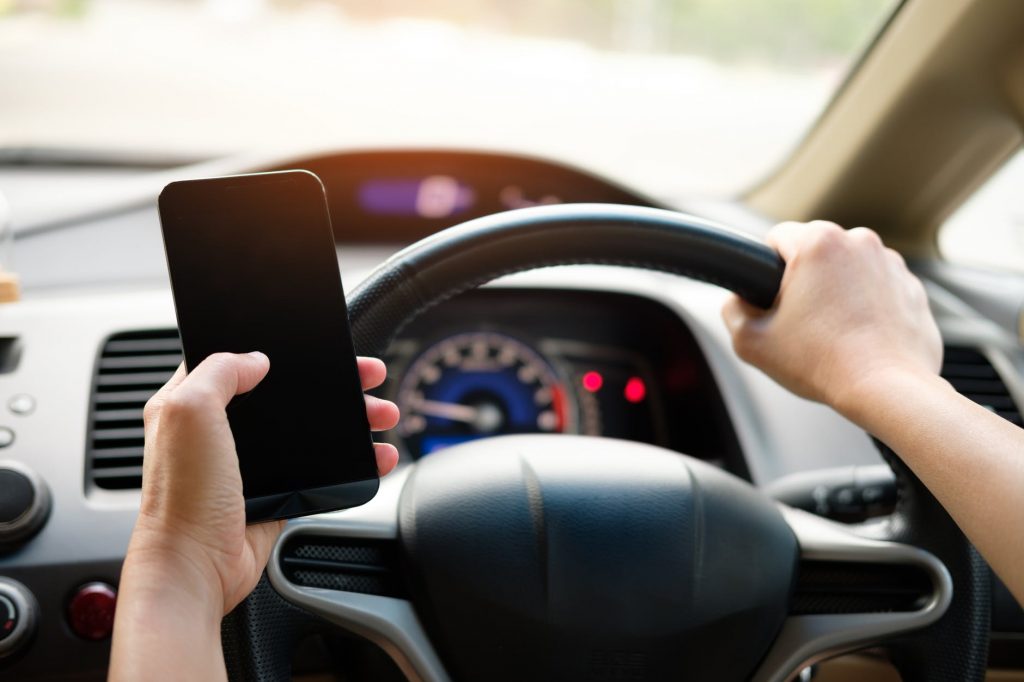 Car accidents have seen a significant spike in the last couple of decades, as more and more people are hitting the roads for both work and leisure-related activities. We try to be more careful and follow some safety tips while going on road trips, but we shall also follow the same philosophy during routine driving as well. Therefore, we have listed here five useful tips that you can follow to drive safely.
1. Follow traffic rules:
Various reports suggest that a considerable number of car accidents occur due to poor adherence to traffic rules. Therefore, avoid misdemeanors like over speeding, reckless shifting of lanes, and running traffic signals because such behaviors will land you in a lot of trouble.
As you will be at the giving end of an accident, you will not only suffer physical damage but also have to bear the financial cost of the accident like engaging competent accident lawyers about which you can find out more here.
2. Keep your car at a safe distance:
You can get yourself hammered in an accident even if you are a law-abiding citizen because accidents are also caused by inherent human errors like not keeping a safe distance. Therefore, make sure that you keep a safe distance from the car in front of you such that you have at least a four seconds window to stop your vehicle in case of an emergency. Otherwise, you run a real risk of hitting the rear of the vehicle in front of you if it has to engage brakes suddenly at high speed.
3. Keep yourself active:
Do not take driving casually because it will put you into a relaxing mode that can prove to be an incredibly dangerous proposition. It starts from holding the steering with one hand or reclining the seat and end up with you nodding off behind the wheel. Therefore, keep yourself active during the long hauls of driving, and if you feel drowsy, park your car somewhere and do some stretching exercises to facilitate the circulation of blood in your body.
4. Keep yourself undistracted:
In modern-day driving, we have to deal with a lot of distractions and you will have to remain on your toes to save yourself from deadly accidents. Therefore, avoid navigating through music channels and keep your phones and other gadgets away from your existence to ensure an undistracted driving.
5. Keep in view the inclement weather:
Do not take the weather for granted because it can devastate your life. For example, if the roads are basted with snow, then slow down your speed and avoid taking sharp turns at high speeds; otherwise, your vehicle will be at risk of bouncing off the road.