From vintage band tees to 80s inspired tv shows or even record players, it's no secret that we are completely driven by nostalgia. While some of us just enjoy the aesthetic of it all, some are just looking for a way to rebel and stand out from our society. But why exactly are we so obsessed with everything retro? What's hiding behind the comeback of mum jeans and vinyl? We'll take a closer look in this article.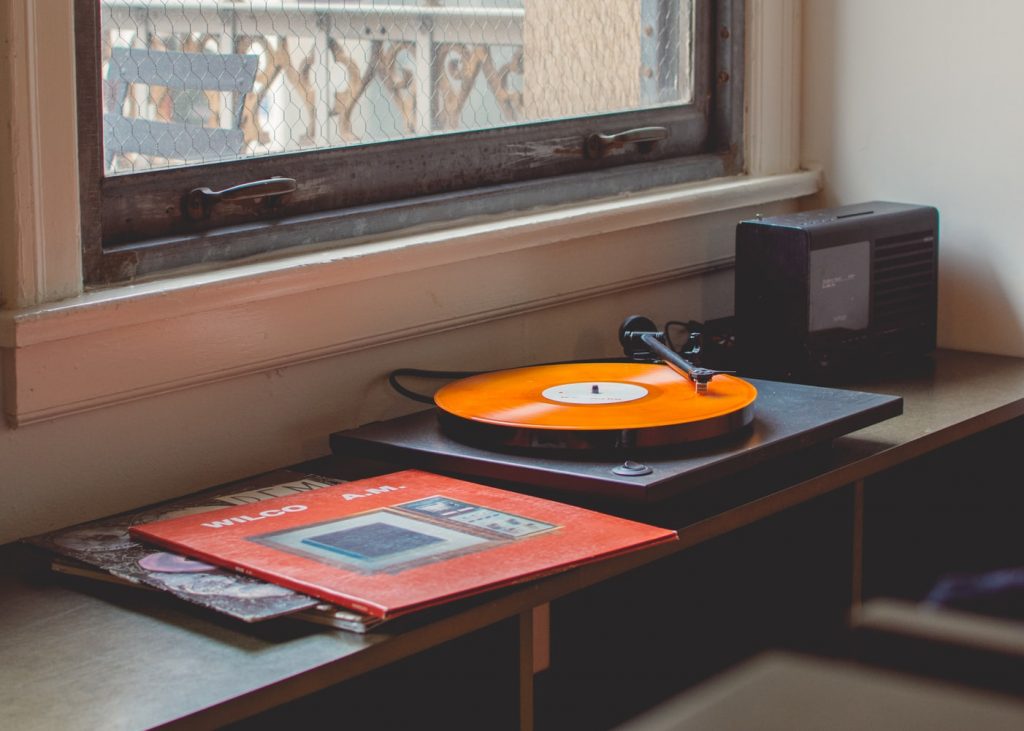 The psychology behind it
According to Krystine Batcho, professor of psychology, the word nostalgia was originally used to describe homesickness, but it has now been broadened to "the notion of longing for or missing aspects of a person's personal lived past". However, we see more and more people having an actual "attachment or longing for times that predate their own birth". This can be explained in many ways, firstly, it could be that people are not 100% satisfied with their current lifestyle, they feel as if something is missing, that something could simply be social connectedness pre-social media/internet. Nostalgia is also definitely infectious and is a great way to connect with people and bind together. Data also suggests that nostalgia could be a healthy coping mechanism for people losing track of their purpose in life.
A tangible experience
The great thing about vintage/retro items is that you can actually touch and feel them. It's the complete opposite of the social media generation where everything is digitised, and nothing really belongs to you anymore. There's something a little bit magical about putting a vinyl on a turntable, listening to that great crackling sound and reading every single credit on the inner sleeve. In addition, the internet has allowed younger generations to buy and experience things from the past by simply clicking on a website, we now have the tools to go back in time, something that older generations did not have.
It's actually good for you
Nostalgia used to be classified as a mental illness in the 17th century, however thanks to new data available, it has been proven to actually help combat depression and anxiety. Indeed, reminiscing about happy memories can actively counteract loneliness and anxiety. Moreover, it also gives people something to live for and reminds us of why life is worth living. But, just like everything else, it's important to not forget to live in the now and enjoy what life gives us in the moment.