It seems that bedroom trends evolve on an annual basis. So, it is a good idea to keep up to date with the latest fashions so that you can be aware of the choices at your disposal. Let's take a closer look.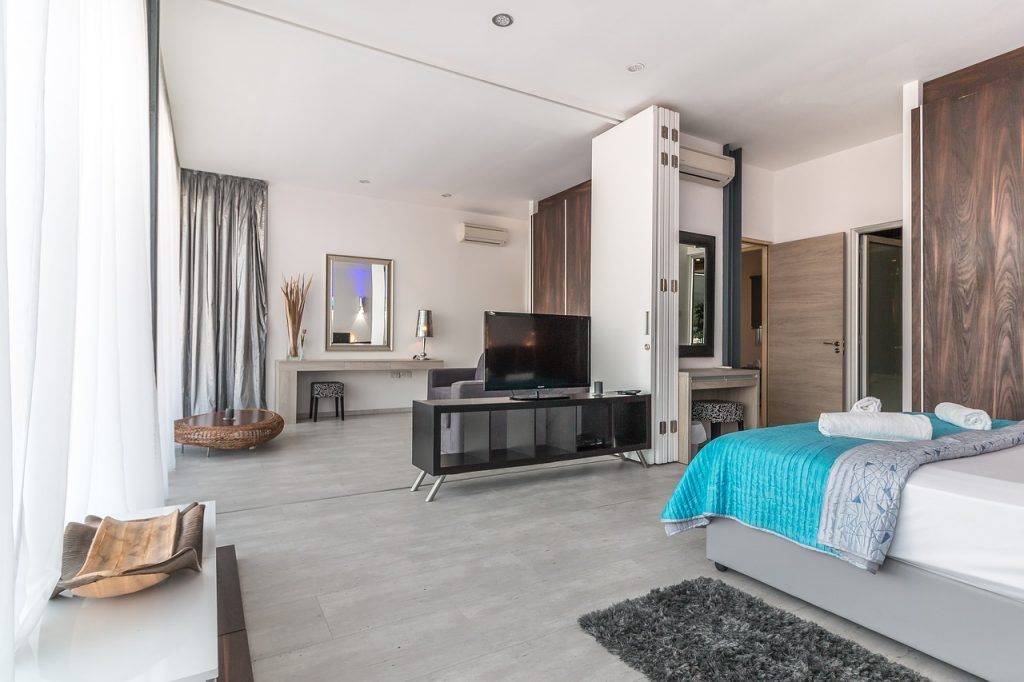 The Industrial Appeal

Industrial home decor is primarily defined by a rather raw utilitarian appeal and yet, it can exude an immense amount of inviting warmth. This is also a great option if you possess a limited amount of space due to its decidedly minimalist characteristics. Should you prefer what can only be called a spartan environment, the industrial movement is a worthwhile option.

The Notion of Greenery

Why not include a bit of greenery within your bedroom? There are several benefits attributed to the inclusion of plants. First and foremost, these natural friends help to eliminate toxins from the air (particularly species such as aloe vera). Secondly, many studies have shown that plants provide a relaxing and calming effect. This is obviously beneficial when you are hoping to fall asleep.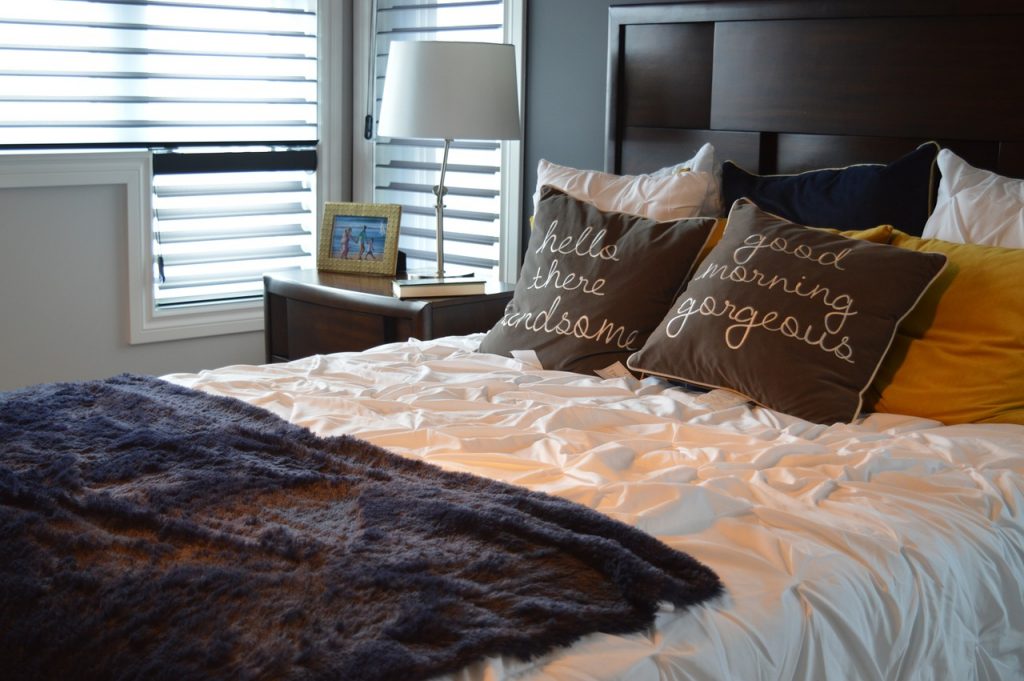 Rich Colors

Gone are the days of neutral tones such as eggshell, gray and white. Many homeowners are now choosing to imbue a rich organic flavor within their bedrooms. However, this does not necessarily equate to so-called "loud" colours. Pastel tones are often excellent choices, as they can accentuate nearby accessories such as rugs and upholstery. Some worthwhile options to consider include hazelnut, lilac gray, dark green, soft clay, and mustard. It is wise to paint a small portion of a wall with a sample of each in order to know which one is the most appropriate for your needs.

The Synergy of Form and Function

A bedroom should be designed with a purpose in mind. It will otherwise appear to represent nothing more than a haphazard collection of furniture and accessories. Consider how to navigate the room and place your furniture accordingly. How will the area be used? How easy is it to access the bed? How should your closet be arranged? Answering these and other questions will provide you with a much-needed sense of direction.

Materials to Consider

Natural and environmentally friendly products are proving themselves to be quite popular. Thus, items such as an organic wool and latex mattress alongside re-purposed shelving are excellent options. These sustainable alternatives will provide an additional sense of comfort and above all, they are helping to save the environment from further destruction.

While all of the unique tips and tricks mentioned above will undoubtedly come in handy, never forget that a bedroom should always reflect your personal tastes and desires. This is why it is prudent to plan ahead and to experiment with different techniques in order to find the one which is the most appropriate. If you are looking for further real-world inspired advice, please make it a point to follow this blog on a regular basis.