Backyards are designed to be a catalyst of happiness and comfort, a place to flee to when you want to chill, rest, and have fun, regardless of their size. Summertime will eventually come much sooner than we think. The forthcoming warm weather means it's time to get your home's outdoor space in order, from barbecues and al fresco eating to outdoor games and swimming gatherings.
Do you want to freshen up your backyard but can't come up with any beautiful yet practical backyard ideas? Here, I'll discuss some fantastic backyard ideas for turning your outdoor space into your own personal retreat.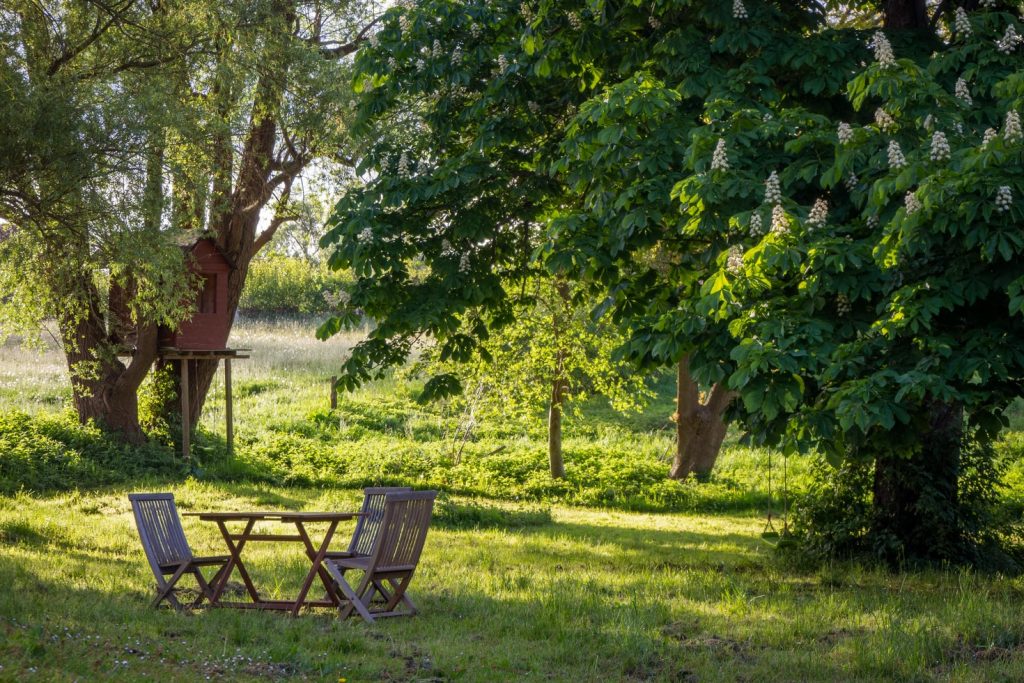 Set a variety of zones
I suggest that you divide your outdoor space into several zones to help you get the most out of it, whether your backyard is a large country getaway or a cozy suburban hideaway.
If you have kids or grandkids, you might want to consider setting up a separate kid-friendly space where they can play while the grownups speak and relax.
You could even set up a dining area in one part of your yards, such as a covered deck or patio, and a seating and relaxing area in another. The options are limitless!
A communication zone is a must
When placing furniture on a deck or patio, keep in mind that it should support a conversation space. You may do this in a couple of ways: 1) establish a conversation circle by incorporating a Bistro Set, and 2) arrange a sofa and chairs adjacent to or across from one another. Assemble the furnishings in such a way that it encourages and supports dialogue.
The folding bistro set by Costoffs is ideal both for tiny yards and big yards due to its compact design and modern look which gives a special charm to the area. You should definitely check out COSTOFFS which is an e-furniture company that concentrates on residential and business furniture. It was created in 2020. They are committed to making high-quality furniture that can be used in a variety of ways and has a timeless appearance at an affordable price. They offer to provide the greatest items and shopping experience to their clients at an accessible price.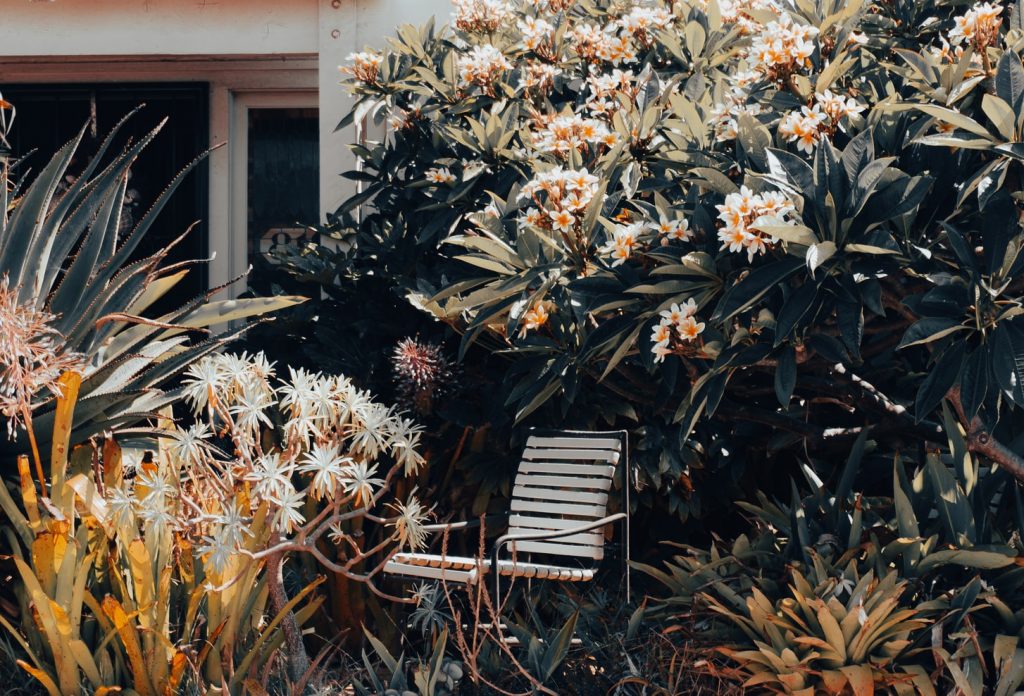 Incorporate outdoor lights
Ensure your patio space has the correct lighting to make the most of your time outside. String lights alongside your fence, tiki torches around the border, candles on the table, outdoor sconces linked to your home's façade, up-lighting fixtures under trees, and solar-powered landscape lighting are all good outdoor lighting alternatives.
Consider adding a good shade
If your favorite outdoor hangout location is in direct sunlight, you'll definitely cherish some shadow while eating or resting. Make a statement with an outside pergola, which can also be utilized to hang string lights or place heaters, or keep it simple with some movable outdoor umbrellas.
Add a water feature
Simply looking at or hearing water has a soothing and restorative effect. A private swimming pool is the ideal water feature for a yard because it cools you off while also allowing you to exercise in the comfort of your own yard. Most people, though, do not have the space or money to add one. Fortunately, there are lots of smaller and more economical water features to consider for every taste and budget.
Add a source of warmth for the cooler months
Warmth is instantaneously added to your yard with a fire pit, chiminea, or fireplace, particularly during the colder seasons or in the evenings. What could be more soothing than sitting next to a fire with friends or family, or cuddling with a lover while gazing at the flames?
Many of these concepts can be combined. If you have enough space for a pool in the summer, a fire pit in the fall, and a hot tub in the winter, you've effectively doubled the period of time you and your family can use the yard throughout the whole year.
At the end of the day, the most important thing is to choose the options that your family will most like. A fantastic outdoor space is created by giving everyone a little bit of everything they enjoy.