Dubai is a fantastic destination for a family vacation. It's a world-class megacity that offers exceptional service, thrilling excursions, and a shopping experience unlike any other. There are many intriguing sites to visit in Dubai with the family that offer a wonderful mix of history and modernity. There are wonders in this city that no family should ever skip on their vacation, varying from natural to man-made, and to help you uncover those wonders, we've compiled a list of the best Dubai attractions to visit with kids.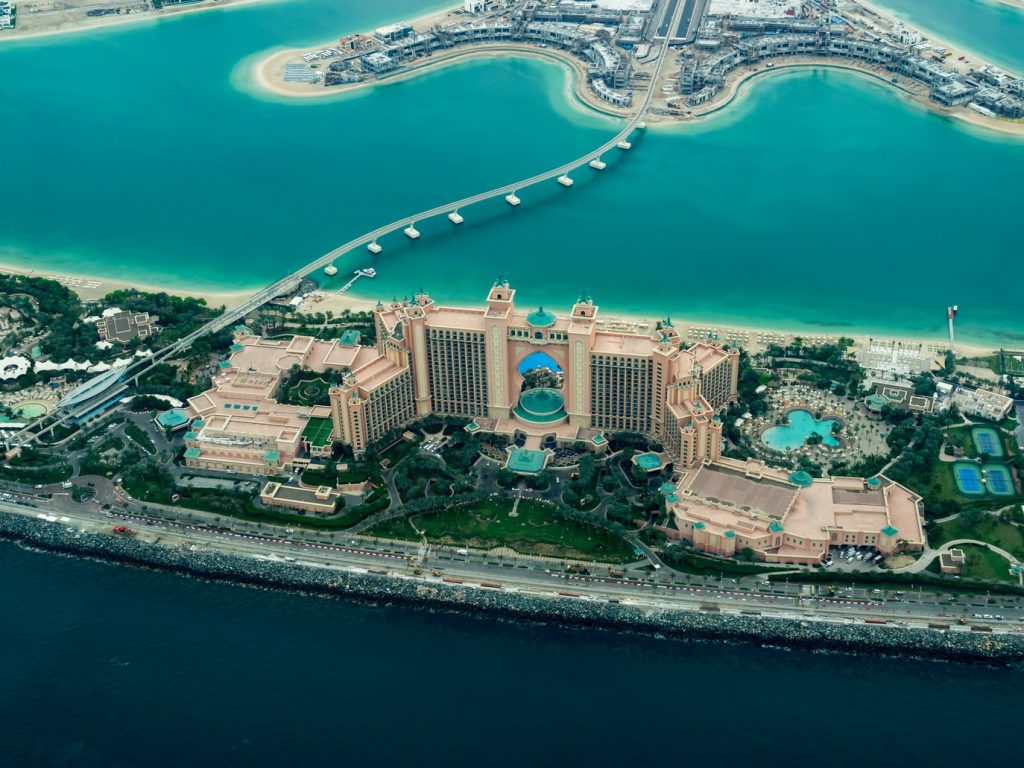 Is your family yearning for a getaway from the monotony of everyday life? It's quite understandable, particularly for kids who are constantly eager to spend time outside with their parents. Book your trip there with Flydubai and discover the numerous venues in Dubai where you may spend quality time with your family.
Dubai's Legoland
Have you ever fantasized about visiting a Lego city? If you haven't already, you must travel to Legoland Dubai, the Middle East's first Lego park.
It's a thrilling amusement park where everything is created out of Legos. Not only that, but it also has a variety of fun rides and games for people of all ages, making it a great destination to take your family to Dubai.
Before departing, stop by the Lego shop, which has a variety of sizes and designs to get your kids started on the challenge at home.
Ski Dubai
Ski Dubai is among the top locations to get a unique experience. It has a lot of fun activities and stuff to do.
You may take your kids down the snow slide, ride the zorb ball, or take the chairlift to get a bird's eye view of the entire snow city.
Not only that, but you'll have the opportunity to meet and photograph some adorable penguins. The youngsters will never forget such an adventure, and it will become their new favorite spot.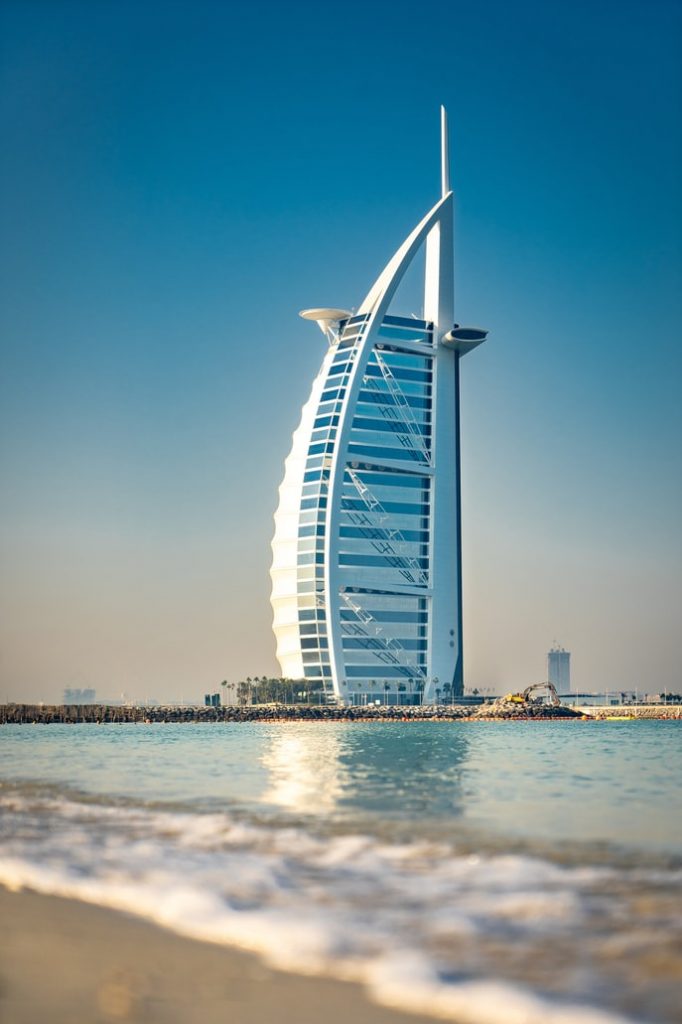 The Lost Chamber
For those who enjoy exploring new places, the Lost Chamber is an unrivaled destination that will pique your interest. This unique location is home to 65,000 aquatic animals, including sharks, rays, and hundreds of different species of fish.
You may either watch them through the amazing glass tunnel or dive alongside them for increased excitement. If you're still unsure where to take your family in Dubai, this should be at the top of your list.
Dolphinarium in Dubai
Consider taking your kids to a dolphin show over the weekend. This seems promising. At the Dubai Dolphinarium, you can see amazing exhibitions put on by adorable dolphins and seals.
Not only that, but at this top attraction, you can have a dolphin experience, where the entire family can swim with, play with, and even feed these man-friendly creatures. It'll be an incredible day filled with fascinating memories.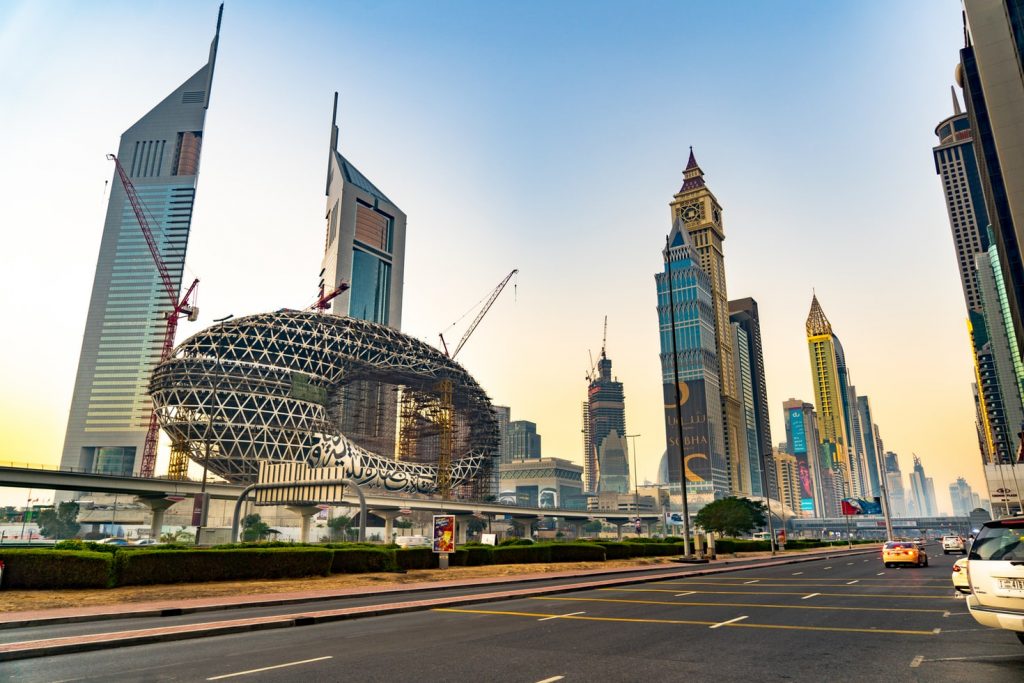 Ferrari World
If your children are captivated by automobiles, Ferrari World is the destination for them as well. The Ferrari-themed park is surrounded by exhilarating rides and roller coasters, ensuring that your children enjoy them to the fullest. Kids may enjoy go-karting and thrilling rides such as Formula Rossa, the world's fastest roller coaster, Tyre Twist, Turbo Track, and the RC Challenge. Kids would also enjoy shopping at the Ferrari store, where they could purchase mementos and toys.
Aquaventure Waterpark
A splash is always a hit with kids! And there's no greater location than Aquaventure Waterpark to do so. There are numerous activities and water rides to enjoy at the park. The thrilling rides will keep your children entertained. It is the city's biggest water park.
Dubai Aquarium and Underwater Zoo
The underwater zoo and the 'World's Largest Acrylic Panel' are two of the top things to do in Dubai with kids. It is a habitat of some of the world's most amazing species, such as gigantic crocodiles and sharks. It is, without a doubt, the best spot to learn about marine life and teach your children about a variety of flora and fauna. It's a 48-meter stroll through a tube with the aquarium on all sides.
You have a long list of fun, fascinating, and interesting attractions to visit with your loved ones in the UAE's jewel. Which one will be first on your list?