This summer has been one of the most anticipated summers in history probably, at the very least of the last few decades anyway. After being cooped up inside for the last 18 months, with varying lockdown regulations in force, summer 2021 is looking bright and promising with vaccine drives and the lessening of COVID-19 restrictions. It is time to get your wardrobe ready for the heat by getting to know the top 5 fashion trends for this season.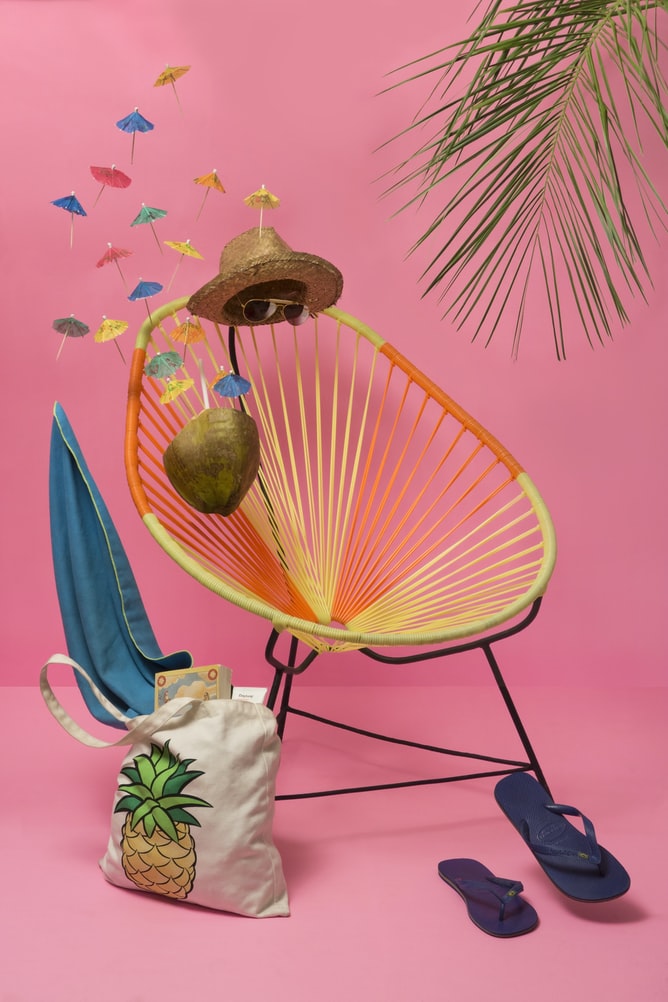 Carry-All Tote Bags
This is by far one of the best trends to replace the tiny bag trend of 2019. Carry-all totes are far more practical and stylish. These wonderful accessories can be paired with a wide range of different outfits and are usually made from sustainable materials like grass and raffia, so you can do your part for the environment and look trendy at the same time.
Summer Tops
Summer blouses are the in thing this season, from frills to lace and everything in between. Choose yours with the rising temperatures in mind and opt for cooler summer fabrics that will breathe easily on those super-hot summer days. Blouses are the go-to option because they pair so well with almost any bottom – from mini and maxi skirts right through to army shorts, you can't go wrong with the perfect blouse. White and cream blouses are the easiest to color match with but feel free to go wild with your color choices, you can never have too many in your cupboard.
Cute Jackets
Get yourself a cute little jacket for the cooler summer evenings so you can transition from daywear to a glammed-up evening look in a cinch. Jackets pair so well with a gorgeous camisole in a luxurious fabric like silk or satin. The best options to choose are denim or leather jackets; you simply can't go wrong with one of these iconic choices. Leather jackets are great for showing off your new summer hair color and when choosing a denim jacket, remember that the thinner the fabric is the better – especially if you live in a warmer area with more humidity in the summer.
Monochromatic Mood
Black and white, ebony and ivory, monochromatic bliss, whatever you choose to call this classic pairing of the opposite side of each spectrum, there is nothing more fashionable this season than pairing these two together. From the runways to the high-fashion stores, monochromatic masterpieces reign supreme this summer. Get yourself a patchwork dress or skirt for the easiest way to get on top of this tasteful trend. This color combination is effortlessly elegant and simply screams sophistication with the least amount of effort.
Summer Sandals
Sandals are one of the best parts of a summer wardrobe and summer 2021 will be no different. This year's fashion must-haves include a pair (or 6…) of two-strap sandals. These sandals have been seen on the feet of many different fashionistas and celebs alike, and are comfortable to boot. Keep a pair in your oversized tote bag for those times when your high heels have finished your feet for the day.