Between hotel accommodations, airfare, and other added expenses, it is easy to spend a fortune on a getaway. According to American Express, the  average amount Americans spend on summer vacations is $4,580 for a family of four. This can put a huge dent in your savings if you're not fully prepared. 
However, with the right mindset and proper planning, you can  enjoy an epic road trip across the US while keeping your expenses to a minimum. Check out these travel tips for an epic all-American road trip.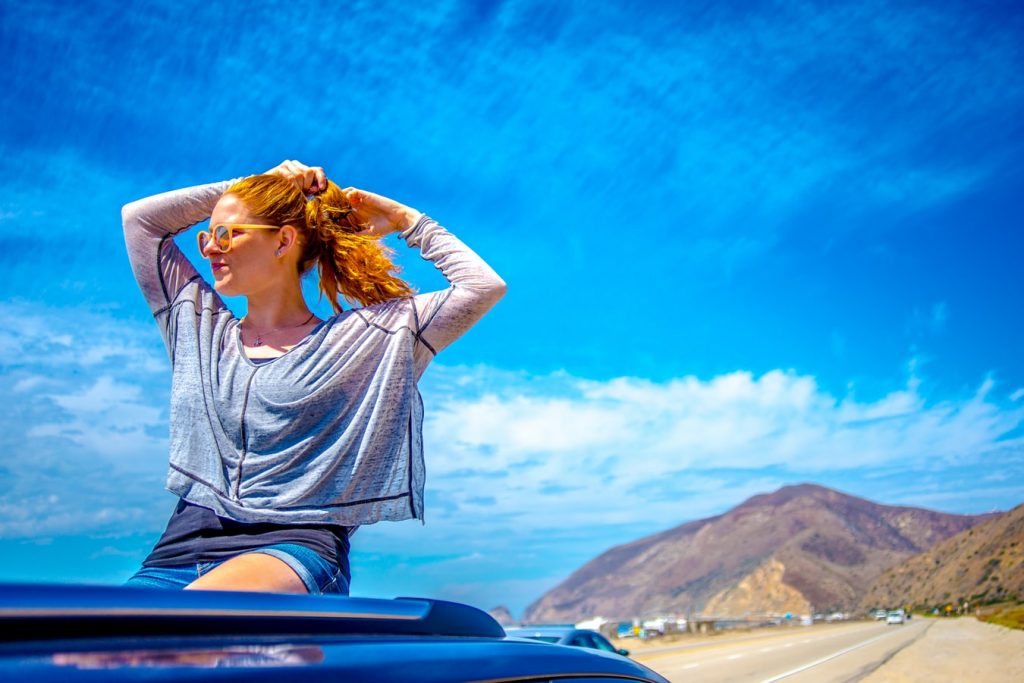 Know Your Travel Priorities
Everyone is different when it comes to what they want out of a trip. Some may be content with eating budget-friendly takeout as long as they enjoy a luxury stay, while others won't care for cheap accommodations as long as they dine at high-end restaurants. Whichever your preference may be, know your travel priorities before you hit the road. 
Map out which route you intend to pass through. This will help you avoid any unnecessary spending and travel along the way. Also, pre-book your accommodations to stay on track and reach your daily destinations on time.
Choose the Right Vehicle
Finding the right vehicle for your road-trip means striking a balance between several factors, such as the amount of space, fuel economy, and comfort. It should be a vehicle that is well-suited for long-distance trips and has a sizable fuel tank to maximize distance and fuel efficiency. You can even find plenty of  information from expert vehicle guides to help you find what models will fit your needs.
But if you already own a car, make sure it is safe and ready for the road. So, check your cargo light and keep your tires inflated. 
Pack Healthy Snacks
Long trips in the car can make it easy to pull into the nearest drive-thru or convenience stores to order something easy. However, you don't always have to opt for fast food treats. Hard-boiled eggs, protein bars, dried fruits, string cheese, Greek yogurt, sandwich, and walnuts are great options to take on the road. It is also never a bad idea to bring extra baby wipes, utensils, hand sanitizer, and paper towels for any mishaps along the way.
Maximize Your Fuel
Driving steadily on the road saves you the most fuel. In fact, research shows that  speeding decreases fuel economy and increases fuel consumption. Aim to drive 55 mph on highways or as close to the speed limit to help you save on gas. Not to mention, try not to stop and go abruptly on the roads as accelerating from a full stop repeatedly will end up using more gas than if you were to drive gradually. 
Planning an epic road trip across the country is a memorable experience, but it doesn't have to cost you a fortune. Take control of your finances and hold yourself accountable as you travel. Make a visual breakdown of your expenses by using apps, if possible too. Now, get out of your comfort zone and explore the American roads.