Hi my dears! There is no end to the creativity when we think about our dearest ones. We considered many bedroom decor ideas so far, but we still haven't looked closely to the decor ideas that our kids will love. There are lot of fun stuff for kids to die for and it was really hard for us to choose between a bunch of possible kids decorations. Today, we focused on creating a collection of Unique Kids Bedding Sets for a Memorable Childhood. They will boost your kid's imagination and make their sleeping time more enjoyable. Take a look at the following collection with your kids and let them choose between the different choices.
Don't forget to follow your heart and stay cool!
Ballerina Bedding Set
This ballerina kids bedding set is one of our favorites. The creators of this outstanding design collaborated with the Dutch National Ballet which is one of the top 5 ballet companies in the world. They made this unique bedding set that every kid dreams about.
Princess Bedding Set
Mermaid Bedding Set
For all little mermaid lovers, here is something extremely creative and unique. You can enter under a mermaid cover and swim deep into the mermaid sea world. The water elements will give more relaxing moments and you will enjoy every second spent in your bed.
Belle Bedding Set
Campground Bedding Set
Geology Themed Bedding Set
The following kids bedding set is made for all little adventurers. It shows the geological layers of the Earth. The designers paid a lot of attention to details in order to make this cuteness. Your boy will be a proud adventurer in an open sky.
Christmas Themed Bedding Set
Pony Bedding Set
Colorful Kids Bedding Sets
Nautical Bedding Set
Nautical kids bedding sets have classical beauty. For all wanna be sailors, this is something that will set you in a different time and place where you will enjoy traveling and discovering many new places.
Raindrop Confetti Bedding Set
Creative Doodle Art Bedding Set
Christmas Tree Bedding Set
This Nordic designed bedding set is suitable for kids and also for grown ups. It is perfect decor element for the upcoming holidays. Pay a close attention to every single decor element in this picture and make the room of your kid the most adorable one. They will return with an honest gratitude and happiness.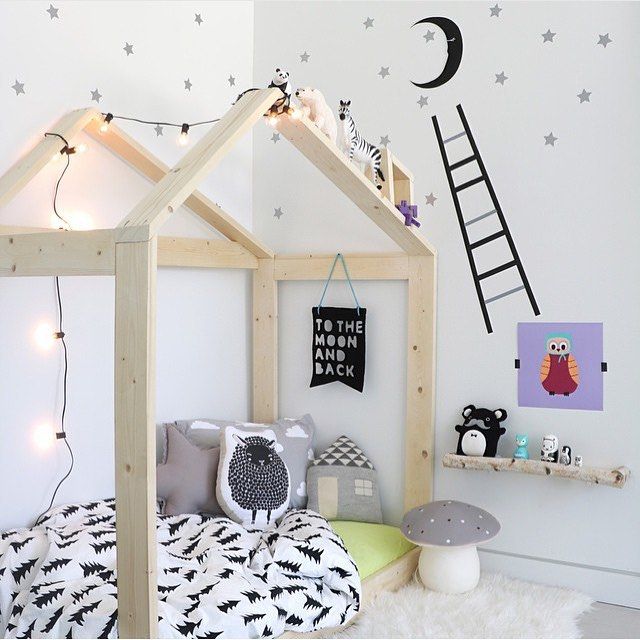 So, how did you find our kids bedding sets decor ideas for your home? Isn't they lovely? Which one is your favorite? Also, we made this collection to give you great ideas how to redecorate your dream home with something creative and unique. We want to hear from you. Feel free to share your comments with us. Thank you for reading and don't forget to stay up to date with the content of Feel It Cool and find many other great home decor ideas.