If you or your loved one have been involved in a car accident you may be wondering how can you file a claim and most importantly how much is your case worth. Each car accident case is unique and several aspects can affect the amount of remuneration you will receive.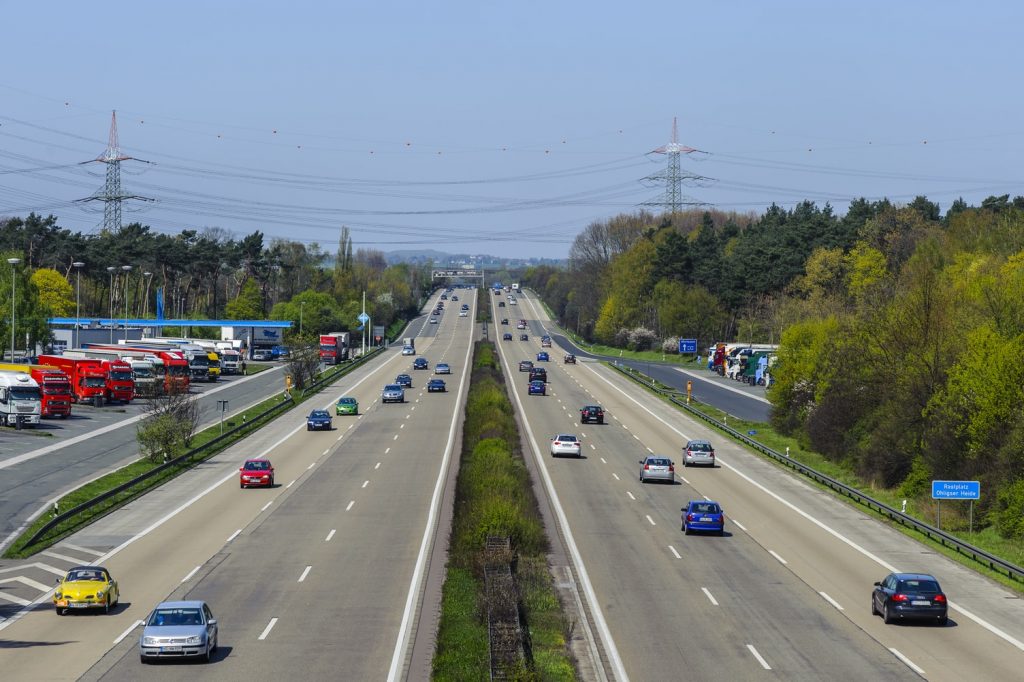 Factors Affecting Your Car Accident Compensation
Here are some of the factors that can impact the claim you may be entitled to receive.
Liability
Depending on the state in which the accident took place and based on your responsibility for the crash, your compensation amount may vary. Some states in the US have a contributory negligence law, which implies that you cannot claim compensation if you are found to have partial responsibility for the accident. Thus, if the defendant or the insurance company can prove that you have even 1% responsibility in causing the accident and the resulting injuries you may become ineligible to file for compensation.
Since liability is such an important factor that can make or break a deal, it is imperative to hire a car accident attorney right after your accident. Lawyers can provide valuable resources to gather evidence, obtain testimony from accident experts and help prove liability.
Injuries
Another factor that affects the value of your claim is the injury caused after the accident. If you have suffered any long term or permanent disabilities that have affected the overall quality of your life, you could be able to secure a large sum of money through your settlement or verdict. On the other hand, if you have suffered minor injuries such as bruising, scrapes, minor laceration, or fractures, you will most likely receive a lesser compensation.
If the accident has been severe and has resulted in a devastating situation like wrongful death then the surviving family can file a wrongful death claim to receive reimbursement for medical expenses, lost wages, funeral and burial costs, lost companionship, and mental anguish.
Legal Representation
To maximize your chances to receive compensation and be able to secure the compensation amount you rightfully deserve, it is advised to hire a car accident lawyer. Historical data indicates that accident victims who have hired a lawyer have been able to secure about 30% higher reimbursement as compared to the victims who represented themselves.
How Can A Good Car Accident Attorney Help You?
A seasoned and knowledgeable lawyer will bring in the necessary legal expertise that is required to file a claim, negotiate settlements with the insurance companies, file a lawsuit if needed, and handle any arbitration. When you hire an attorney consider seeking help from someone who has a proven track record of successfully securing verdicts and settlements and who has all the necessary capabilities required to investigate an accident. You do not deserve to live with your accident injuries and pay out-of-pocket for your pain and damages. An experienced lawyer will work tirelessly and ensure that you obtain the claims compensation that you deserve to get back on the road to recovery. You can find more information on what to expect from these cases on the Riddle and Brantley law blog here: https://justicecounts.com/car-accidents/car-accident-compensation/