Valentine's Day home makeovers usually go for "cheap and cheerful" – we're talking throwaway decorations and red paper hearts. This year why not go the extra yard – and get something that's not just a sweet gesture, but comes in real quality too? We're talking about custom photo decor. With a choice of canvas prints, metal prints and lifestyle accessories, you're sure to find something that will make this a Valentine's to remember. Read on to find out more!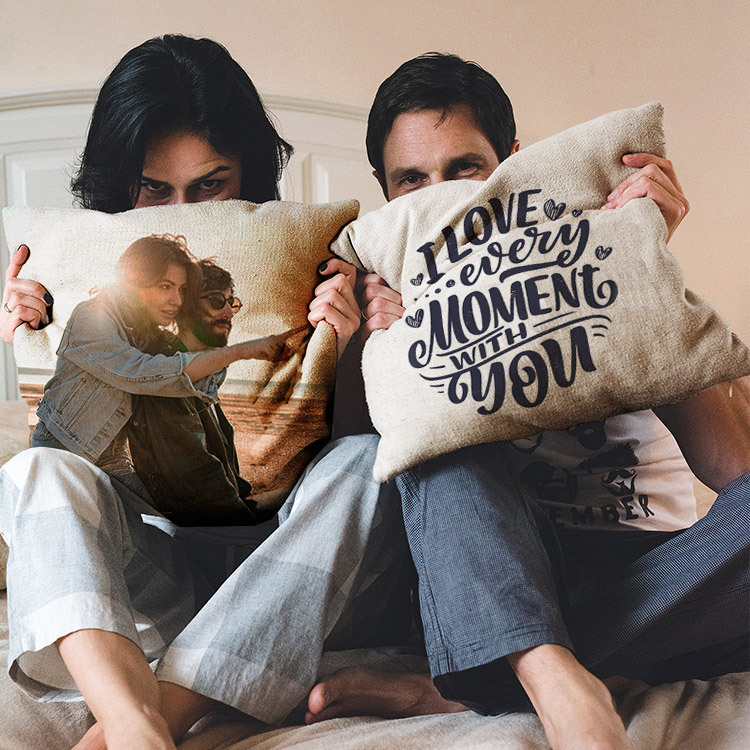 Why Photo Decor?
Custom photo prints are more than just seasonal home decor. Unlike paper love hearts and plastic roses, photo decor will look great in your home all year long – so no need to hide them away in storage when February 15th comes around!
Custom photo prints, home textiles and lifestyle accessories work great with all kinds of pictures. So if you're looking for Valentine's Day home decor, just choose the most romantic photos from your archives and the printing service will do the rest. Here are just three suggestions for how to do it right!
Make a Bold Design Statement
It only takes a single photo to show the depth of your feelings! And the photo experts at CanvasDiscount.com offer a range of photo products. Metal photo prints have a striking contemporary look that fits in well with a wide range of design schemes. By contrast, anyone with a soft spot for vintage style will love the traditional look of canvas prints and framed photos with passe-partout.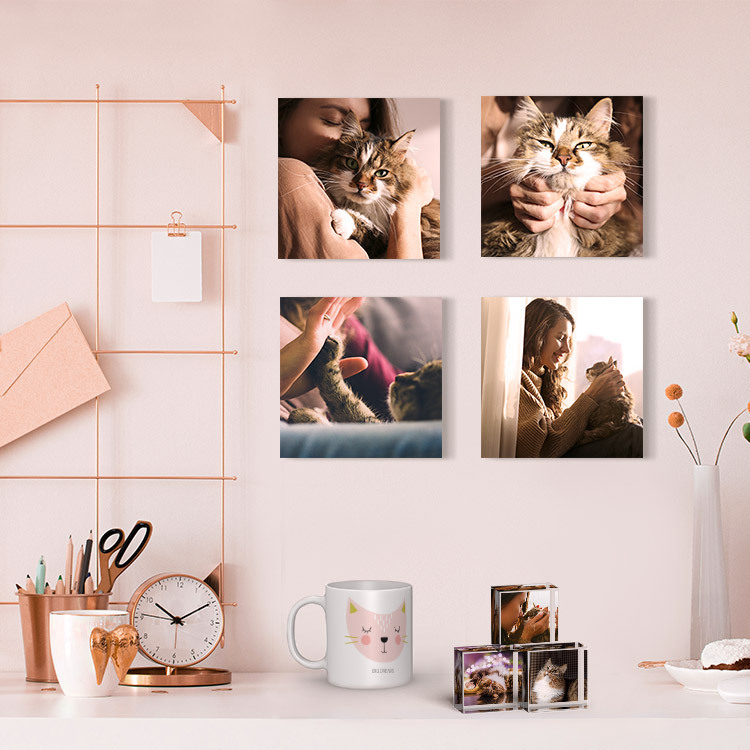 Create a Love Story on Your Wall
If you and your significant other are true shutterbugs, you'll have tons of good photos to choose from. So if you're finding it hard to narrow it down to one shot, why not go for a multi-print wall art display? You can tell the story of your relationship right there on the wall – with pictures of the two of you alongside the places that have meant the most: favorite cafes, travel destinations, shared homes…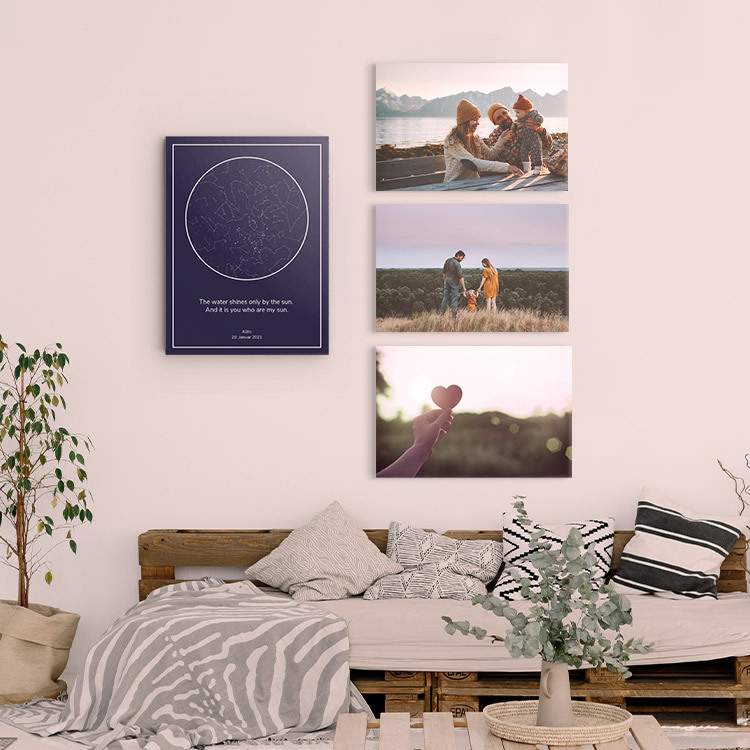 Cozy Up Your Home
Romantic photo decor isn't all about wall art – these days you can get your photos printed on blankets and pillows too. Custom home accessories are perfect for a cozy Valentine's Day – and they'll come in handy all year round, any time you want a relaxed evening together after a tough day at work. 
Celebrate Your Love and Save Money Too
Home decor often comes with crazy price tags – especially for Valentine's Day products that will only be used for a few days. But CanvasDiscount.com take a different approach on both counts – their products have the quality for year-round display, and they're available at bargain prices too. 
All prints and decor accessories at CanvasDiscount.com are heavily discounted – and with the special promo code FEELITCOOL90 you can now claim an extra 10% off the discount price. Show your love with CANVASDISCOUNT and start growing your photo decor collection!