Walk into any Asian themed business or home and the first thing you will notice is the ubiquitous water fountain.

Water features heavily in the feng shui method for its calming and purifying effects. The energy from the water is very powerful and evokes wealth and prosperity.

If you are serious about using feng shui techniques when decorating your home, then you have to have a water fixture somewhere in the home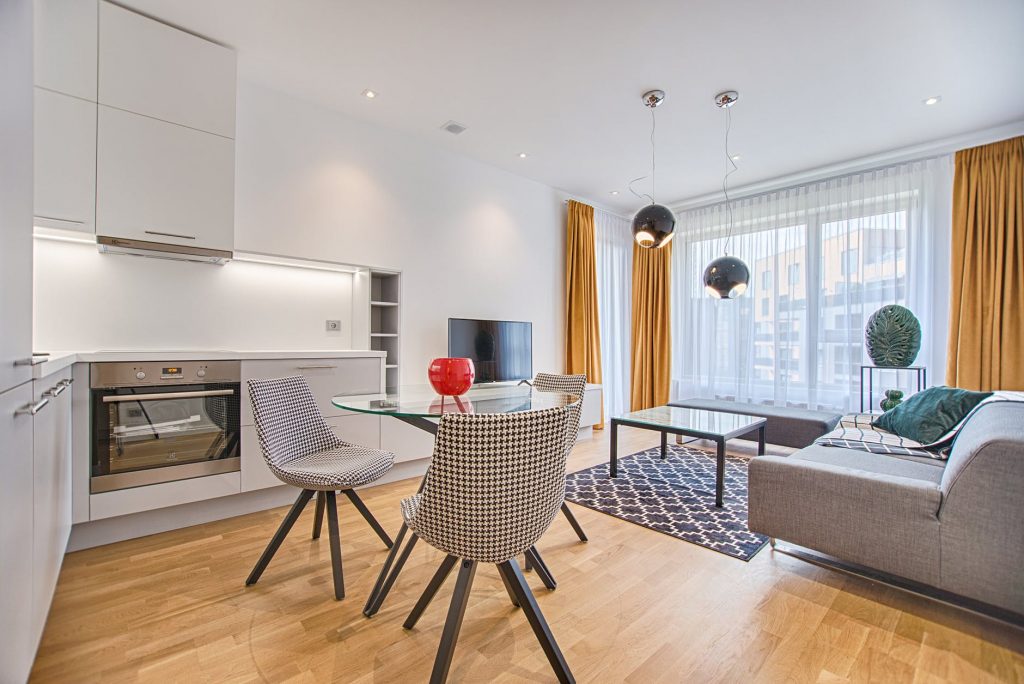 In this article, I will go over several idea son how best to use water when using feng shui.

Why have a fountain?

First, let me explain what I mean when I say fountain. It can be any type of running water fixtures like indoor waterfalls or a bubbling sphere.

There are five elements essential to feng shui. Fire, earth, wood, metal, and of course, water. It is believed that water's power comes from its ability to transform itself. From liquid to solid to gas it is able to become a totally different element.

Water is also able to travel anywhere. It has total freedom. And it is patient. It can take down entire mountains given enough time.

You can harness all of this energy by adding a fountain to your home.

How to choose the right fountain

One thing to keep in mind is that you don't have to go with an Asian themed fountain to have it still be feng shui. The style is not so important. What is important is that there is water to be seen and also heard and that it fits in with its surroundings.

Any material can be used from wood to concrete, but once again, it needs to correspond to the whole decorating style throughout the home. If you have wood as the predominant element, then concrete will not work.

Try to avoid sharp edges so circular or flowing bases are best. Water running over stones is also going to work best for the sound and for the aesthetic of the fountain.

It should be as big as the space allows. If it is too big, it will throw off the flow of the entire space and should be avoided.

Where to place it

Make sure to have an energy map of your space called a bagua. This map is going to determine where to place your fountain in addition to how it will work with the other four elements and how they interact with each other.

Face it east to promote health and harmony in your family. If you are looking for prosperity, then face it southeast as it is strong with abundance. It is also good to aid in the riches of blessings and not just finances.

If you are hoping for your career to take off, or want a promotion, the north is the perfect place for the fountain.

Don't place it in the south as it will conflict with the fire element. Follow these tips and you're sure to feel the benefits of having water flowing in your home.